I am enjoying this short work week; I ended up not having any kiddos for daycare today so the little miss and I enjoyed some time at the Youth Pavilion here in town. Every third Thursday they offer admission for only $1. You can't beat that! We stayed for an hour and a half and then will go back for a little while after the others get out of school this afternoon. I love when we are able to take advantage of fun entertainment and especially at such great prices.
Here are just a few things I've come across lately that I thought you might enjoy as well!
I'm not sure if I'll have time to make these before Easter this weekend, but these
orange-glazed bunny rolls
look absolutely adorable! Don't you agree?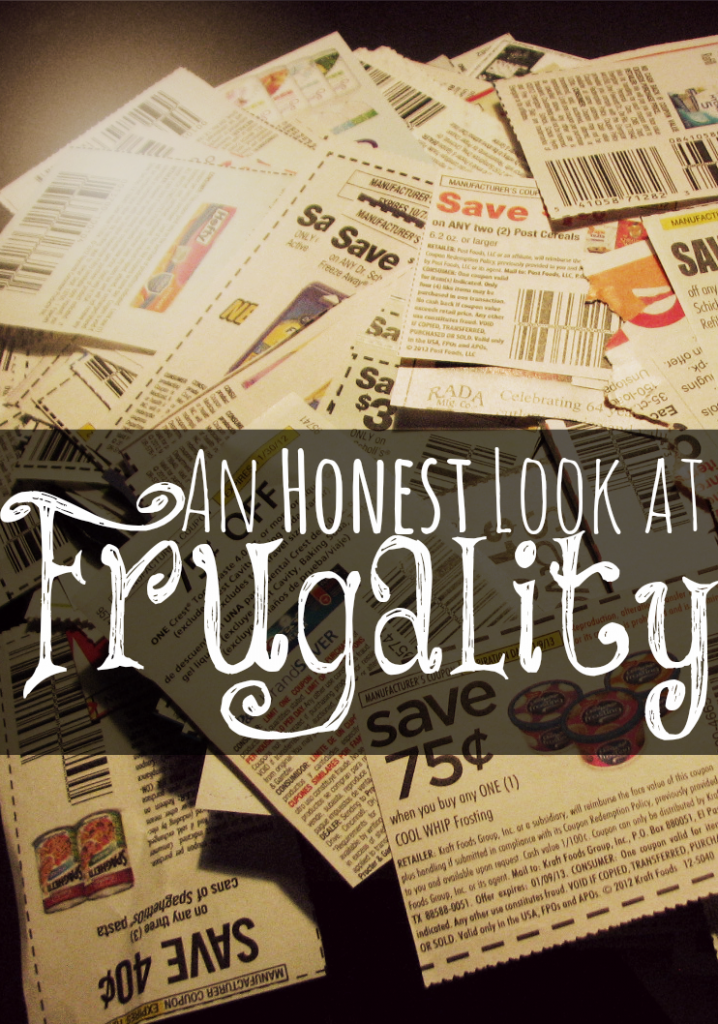 I read this
post
yesterday and I can't tell you how much I can relate to the author's feelings. For much of my married life we've lived pretty frugally. It almost seems like second nature, I don't think much about it and part of it was just how I was raised. But there are days, weeks, when I too; would love nothing more than to skip my meal planning and just go out to eat as often as I would like. If we feel like heading out of town for the weekend and taking a mini vacation, let's go, no planning ahead and saving, just go. I also realize that if we continue on this path, some day these things will happen. Sort of like Dave Ramsey says " If you will live like no one else, later you can live like no one else".
I won a Visa gift card from a giveaway in recent months and have been saving that to purchase this new
cookbook
. I just got it today and can't wait to sit down this weekend and read through it. I thoroughly enjoyed Beth's first
book
and love following her story of living in the American Gothic House here in Iowa.
Freezer cooking, one of my favorite topics! This
freezer spaghetti sauce
is one of my favorite things to make during the summer when tomatoes and peppers are coming fresh out of the garden. We have some big changes coming for our family this summer. At the end of May I am closing my daycare after eight years, I'm excited to spend the entire summer with my girls and then in August I will be planning to start working outside the home.
With that said, I know I will need to carve out some time this summer for some major freezer cooking to ease us all into our new schedules. I'm thinking about a freezer cooking series, maybe 31 days of freezer cooking? Sharing new recipes each day, what I'm making for our own stash and hoping some of you will be following along. What do you think?
I'm always on the look-out for new snack ideas for the kids. It's easy to get stuck in a rut and prepare the same things over and over again. Check out some of these really fun
ideas!