We enjoyed a nice weekend, the weather was beautiful and we got lots accomplished. I had a busy ending to the week, a total of six cakes in the matter of a couple days so I tried to catch up on some sleep over the weekend. In a way it's almost like having a newborn, staying up until the middle of the night and still waking at six. But it sure is a lot of fun!
Let's take a peek at some of my favorites across the web right now!
It's opening day for baseball! And it officially is starting to feel more like spring. I love this cute little
jersey
for girls, in fact I could totally see the hubby buying one for our youngest.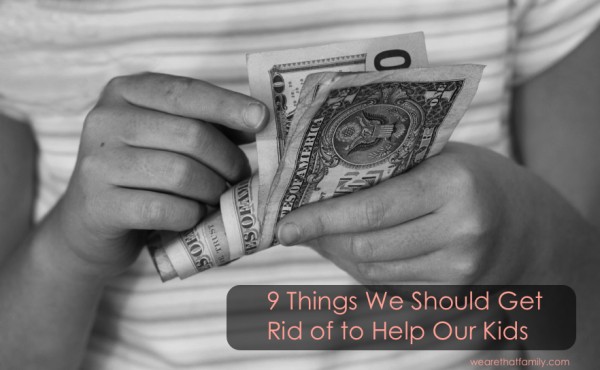 I came across this
post
over the weekend and loved it! The author makes so many good points and I agree with a lot of what she has to say.
Love seven-layer dip? These
tostadas
look great, I think I need to add these my menu some week!
Tulips are my absolute favorite, so I love this easy
centerpiece
idea for Easter.
Are you anxiously waiting for farmers' market season to start too?! Saving this
idea
for when we've all got zucchini coming out of our ears this summer!
I hope you're having a fantastic Monday! I've got a really fun DIY candy recipe coming up on Wednesday, stay tuned!